Tamara Pals, CFP®
Certified Financial Planner®
Investment Representative
Good financial planning gives you the clarity to see what's right in front of you, and to see the big picture. It gives you the ability to gain control over your financial situation and can enable you to live with more confidence and joy. It's that powerful!
Financial Planning isn't all about mitigating risk. It's also about fueling your dreams. Managing the financial decisions that come along with growth and success, so that you can continue to do what you love most.
I've been in practice since 2010, and I am a Certified Financial Planner®, the most widely recognized financial planning designation in Canada and worldwide. I'm a wife, mom, and a business owner. I understand what it's like to have a busy life. You can feel comfortable entrusting me with all of your most complex financial planning needs. No matter what happens, I'm here and I'll have your back.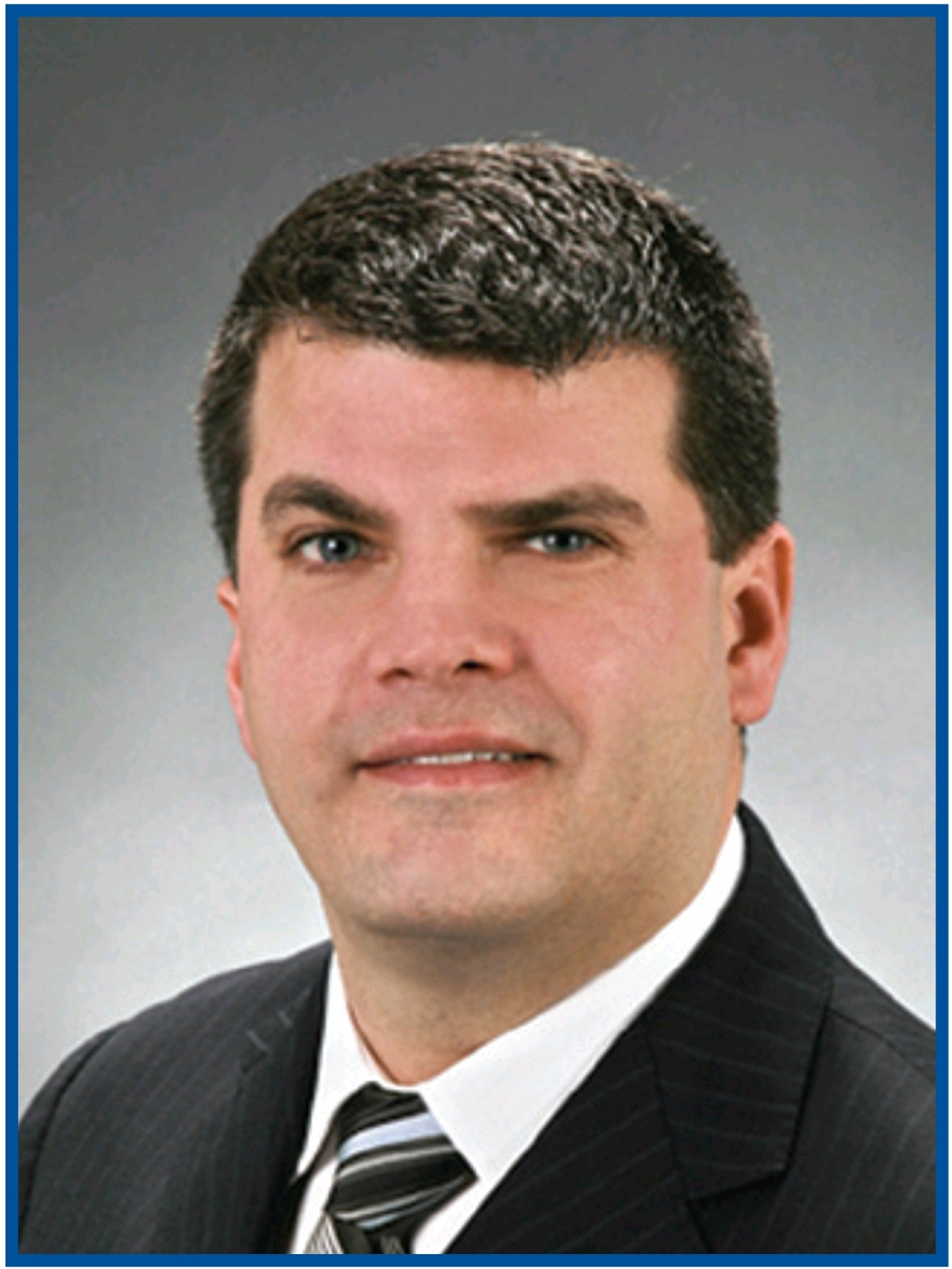 Dylan Barton
Financial Security Advisor
Investment Representative
Having over 12 years of experience in the financial services industry my knowledge and expertise in creating the best possible investment and insurance solutions has helped my clients experience better outcomes than they thought possible.

Whether you're planning your retirement portfolio, downsizing your business, looking at a partnership, key person insurance or estate planning, I can design a plan to set you on the right track.
Recent Posts
November 2023 market update
Dec 07, 2023 - Canada Life Investment Management Ltd.
For the month ended November 30, 2023. Read our monthly update to find out what's been moving markets...
Read more